Description
LASW/SSAW oil and gas well spiral steel pipes product description: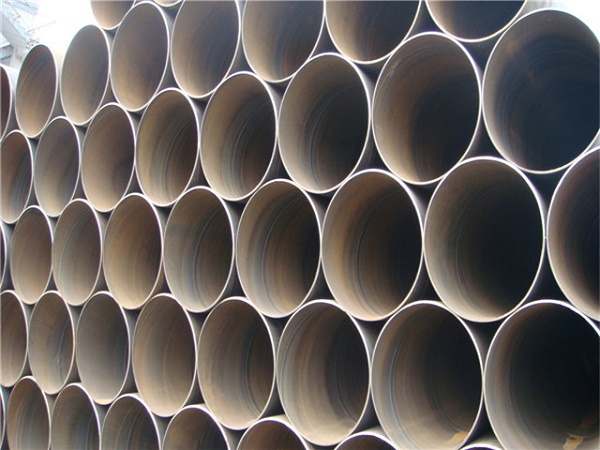 1. Commodity: spiral steel pipe for piling
2. Specification: Executive Standard: ASTM A 252, ASTM A53, EN10217, SY/T5037, Sy/T 5040, IS1978
3. Material: Gr1, Gr 2, Gr3, GrA, GrB, GrC, S235JR, S235, ST37, ST52
4. Outer Diameter: 219mm-4064mm
Wall Thickness: 3.2mm-30mm
5. Surface treatment: Painting, oil coating, Anti-corrosion & Insulation.
6. Ends: Pipe cap, Beveled edges or plain end, the protection of pipe end, anyway according to customers' requirement.
7. Package: Bulk cargo, pipe cap, steel strips bundled
8. Delivery time: According to the quantity
Some detailed specifications of spiral steel pipe:
| | | |
| --- | --- | --- |
| Outer Diameter(mm) | Wall Thickness(mm) | Length(m) |
| 219 | 6~8 | 12 |
| 273 | 6~10 | 12 |
| 325 | 6~14 | 12 |
| 377 | 6~14 | 12 |
| 426 | 6~16 | 12 |
| 478 | 6~16 | 12 |
| 508 | 6~18 | 12 |
| 529 | 6~18 | 12 |
| 610 | 6~19 | 12 |
| 630 | 6~19 | 12 |
| 720 | 6~22 | 12 |
| 820 | 7~22 | 12 |
| 920 | 8~23 | 12 |
| 1016 | 8~23 | 12 |
| 1020 | 8~23 | 12 |
| 1220 | 8~23 | 12 |
| 1420 | 10~23 | 12 |
| 1620 | 10~23 | 12 |
| 1820 | 10~25.4 | 12 |
| 2020 | 10~25.4 | 12 |
| 2200 | 10~25.4 | 12 |
| 2420 | 10~25.4 | 12 |
| 2620 | 10~25.4 | 12 |
Packaging & Shipping of LASW/SSAW oil and gas well spiral steel pipes: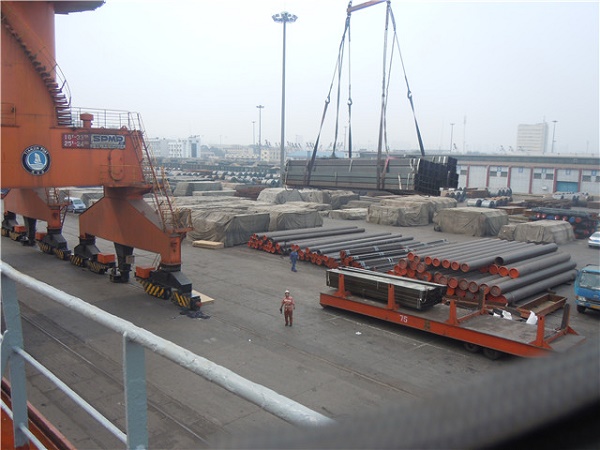 Spiral steel pipes certificate: