Description
Prime hot dipped galvanized steel coil quick details:
The main process of hot-dip galvanized steel coil is chemically degrease and electrolytically degrease the cold-rolled coil, clean the oil on the surface of the steel strip, and then anneal in a reducing atmosphere annealing furnace, and then immersed in a molten zinc pot for hot dip galvanizing. After smoothing, tensioning, and finally passivation or oiling and other post-treatment processes. The purpose of hot-dip galvanizing is to improve corrosion resistance and extend the service life of the material, while having an aesthetic surface and increasing the artistic effect.
Hot-dip galvanized steel sheets are widely used in the light industry, home appliances, automotive and construction industries. In the construction industry, light steel keels, air conditioning ventilation systems, building slabs, corrugated panels, rolling shutters, etc. for various industrial and civil buildings. At the same time, hot-dip galvanized steel is also the main raw material for the production of color-coated steel sheets.
Standard: AISI, ASTM, BS, DIN, GB, JIS, AISI, ASTM, BS, DIN, GB, JIS
Grade:SGCC DX51D,DC51D
Thickness:0.1-2.5MM
Width:350—2100mm
Zinc Coating:45-130g/m2
Model Number: 0.23mm~1.95mm
Coil Weight:4 tons or as per customer required
Coil ID:508mm
Length: as your requirement
Special Use: High-strength Steel Plate
Spangle:Spangle Free/Min Spangle.
Technique:Zinc and Aluminum alloy Coating
Surface Treatments:Galvanized,Chromic acid,oiled, bright finish.
Application:General use, construction industry, household appliance industry, automobile industry and Ship Plate
Brand Name: Sino East
Place of Origin: Tianjin, China (Mainland)
High quality Prime hot dipped galvanized steel coil products:
Packaging of prime hot dipped galvanized steel coil for building material: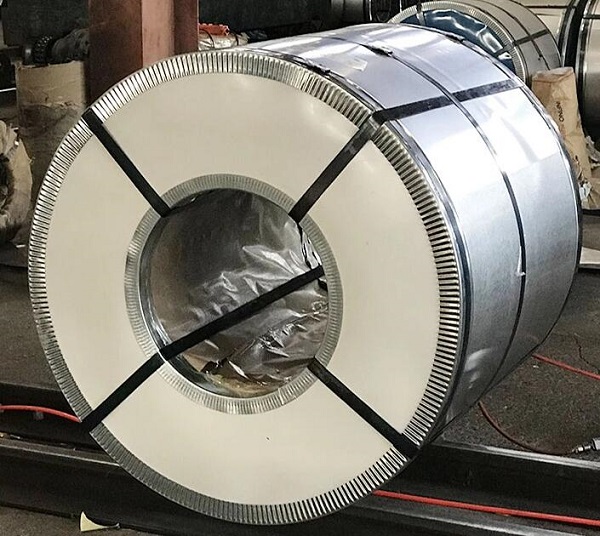 Sino east prime hot dipped galvanized steel coil for building material Advantages:
1、We have our own factory to produce our hot dipped galvanized steel coil products.
2、Low processing costs: hot galvanizing rust is cheaper other paint coatings.
3、Comprehensive protection: every part of the plated parts can be coated with zinc, which is fully protected even in recesses, sharp corners and hidden places.