Description
SGCC GI hot dipped galvanized steel coils Description: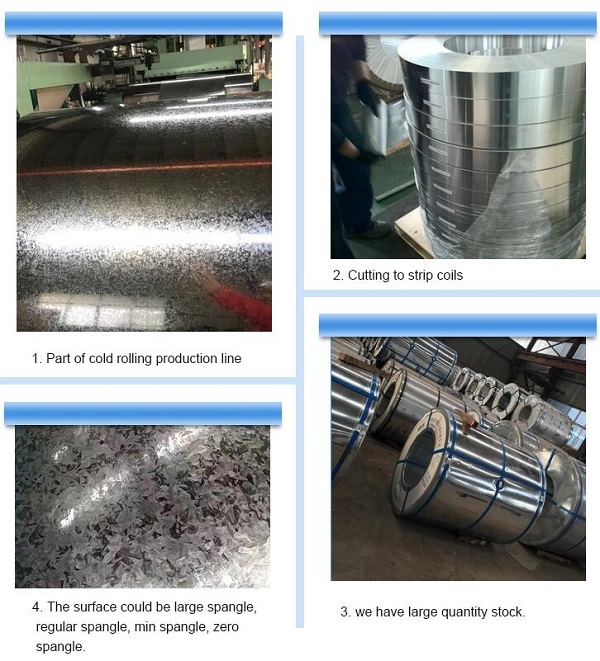 1)Grade:SGCC DX51D,DC51D
2)Thickness:0.05—4mm
3)Width:300—2000mm
4)Zinc Coating:20-210g/m2
5)Technique:Zinc and Aluminum alloy Coating
6)Application:General use, construction industry, household appliance industry, automobile industry and industrial instruments.
7)Surface Treatments:Chromic acid,oiled, bright finish.
8)Spangle:Spangle Free/Min Spangle.
9)Coil Weight:4 tons or as per customer required
10)Coil ID:508mm
Best quality SGCC GI Hot Dipped Galvanized Steel Coils Products: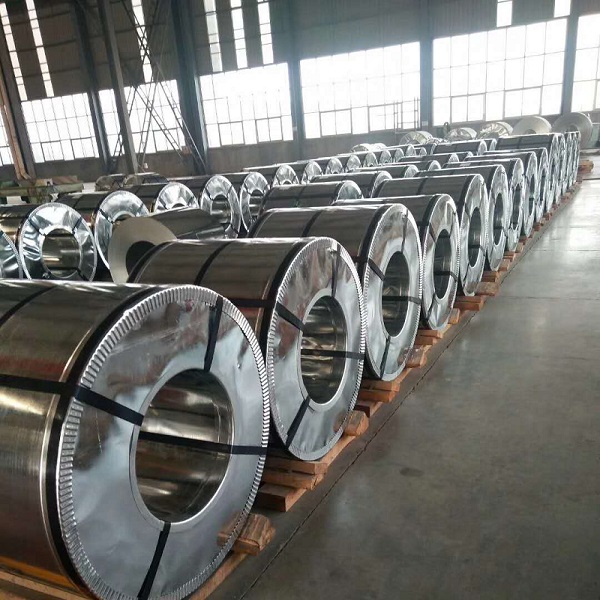 Advantages:
1、We have our own factory to produce our galvanized steel coils products;
2、Low processing costs: hot galvanizing rust is cheaper than other paint coatings;
3、Durable: In the suburban environment, the standard hot-dip galvanizing rust thickness can be maintained for more than 50 years without repairing; in urban or offshore areas, the standard hot-dip galvanized rust-proof layer can be maintained for 20 years without repairing;
4、The toughness of the coating: the galvanized layer forms a special metallurgical structure that can withstand mechanical damage during transport and use.