Description
API 5L Gr.B Large Diameter Spiral Steel Pipe/tube Product Description:
Large-diameter spiral steel pipe is a general term, generally refers to a spiral steel pipe with a diameter of more than 1 meter. Spiral steel tubes are formed by bending a steel strip and then welding. The steel pipe is subjected to experiments such as water pressure, bending and flattening, and has certain requirements on the surface quality. Usually, the delivery length is 12 meters, and the fixed delivery is often required. The specifications of the spiral steel pipe are expressed by the nominal diameter (mm). The nominal diameter is different from the actual one. According to the specified wall thickness, there are two kinds of ordinary steel pipes and thick steel pipes.API 5L Gr.B Large Diameter Spiral Steel Pipe is a type of large-diameter spiral steel pipe,mainly used in water supply engineering, petrochemical industry, chemical industry, electric power industry, agricultural irrigation, urban construction, etc.
1. Commodity: spiral steel pipe for piling
2. Specification: Executive Standard: ASTM A 252, ASTM A53, EN10217, SY/T5037, Sy/T 5040, IS1978
3. Material: Gr1, Gr 2, Gr3, GrA, GrB, GrC, S235JR, S235, ST37, ST52
4. Outer Diameter: 219mm-4064mm
Wall Thickness: 3.2mm-30mm
5. Surface treatment: Painting, oil coating, Anti-corrosion & Insulation.
6. Ends: Pipe cap, Beveled edges or plain end, the protection of pipe end, anyway according to customers' requirement.
7. Package: Bulk cargo, pipe cap, steel strips bundled
8. Delivery time: According to the quantity
Large diameter thick-walled spiral pipe specification list
| | |
| --- | --- |
| Large diameter spiral steel pipe | Large diameter spiral steel pipe (diameter * wall thickness) |
| 1020 spiral steel pipe | 1020*10 1020*12 1020*14 1020*16 1020*18 1020*20 |
| 1120 spiral steel pipe | 1120*10 1120*12 1120*14 1120*16 1120*18 1120*20 |
| 1220 spiral steel pipe | 1220*10 1220*12 1220*14 1220*16 1220*18 1220*20 |
| 1420 spiral steel pipe | 1420*10 1420*12 1420*14 1420*16 1420*18 1420*20 |
| 1620 spiral steel pipe | 1620*10 1620*12 1620*14 1620*16 1620*18 1620*20 |
| 1820 spiral steel pipe | 1820*10 1820*12 1820*14 1820*16 1820*18 1820*20 |
| 2020 spiral steel pipe | 2020*10 2020*12 2020*14 2020*16 2020*18 2020*20 |
| 2220 spiral steel pipe | 2220*10 2220*12 2220*14 2220*16 2220*18 2220*20 |
| 2420 spiral steel pipe | 2420*10 2420*12 2420*14 2420*16 2420*18 2420*20 |
| 2620 spiral steel pipe | 2620*10 2620*12 2620*14 2620*16 2620*18 2620*20 |
| 2820 spiral steel pipe | 2820*10 2820*12 2820*14 2820*16 2820*18 2820*20 |
| 3020 spiral steel pipe | 3020*10 3020*12 3020*14 3020*16 3020*18 3020*20 |
High quality API 5L Gr.B Large Diameter Spiral Steel Pipe/tube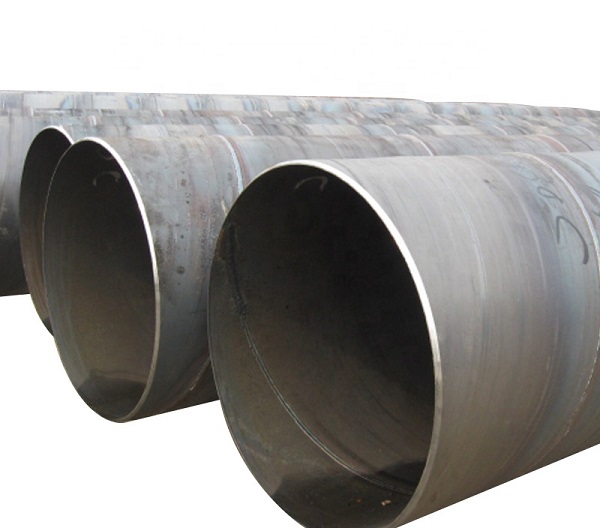 API 5L Gr.B Large Diameter Spiral Steel Pipe/tube Packaging & Shipping: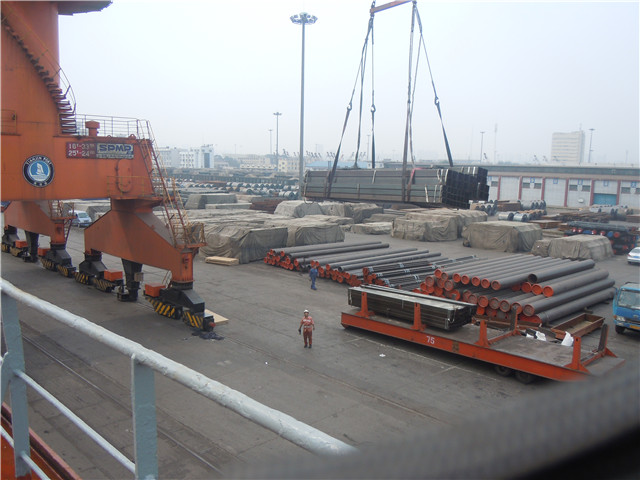 Spiral Steel Pipe Certificate: