Description
Prepainted galvanized steel coil description:
As the processing requirements of color plates become higher and higher, the coating needs to improve the scratch resistance and wear resistance of the coating while ensuring good flexibility. The existing technology is to add polyamide powder to the coating formulation. Reacts with the isocyanate in the coating to form an interpenetrating network system to increase the roughness and hardness of the coating surface. The pigment powder in the paint can selectively absorb visible light, and the remaining reflected light is reflected in the visual color.
Uses of color plates: household appliances, food packaging, medical appliances Antibacterial coatings: mainly containing Ag+, silver ions are effective antibacterial agents in nature, and release silver ions through zeolite as a carrier. The cell body of the bacteria invading the surface of the coating cuts off its respiration.
1)Grade:SGCC DX51D,DC51D
2)Thickness:0.1—4mm
3)Width:500—1700mm
4)Zinc Coating:30-200g/m2
5)Technique:Zinc and Aluminum alloy Coating
6)Application:General use, construction industry, household appliance industry, automobile industry and industrial instruments.
7)Surface Treatments:Chromic acid,oiled, bright finish.
8)Spangle:Spangle Free/Min Spangle.
9)Coil Weight:4 tons or as per customer required
10)Coil ID:508mm
High quality prepainted galvanized steel coil/ppgl steel sheet Products: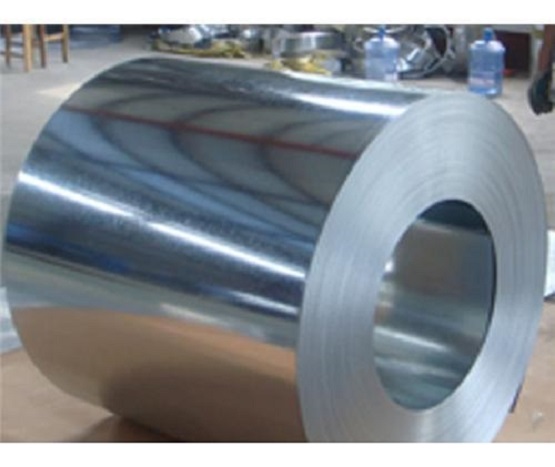 Advantages:
1、We have our own factory to produce our prepainted galvanized steel coil/ppgl steel sheet products.
2、The warranty period is 10-20 years under normal conditions and has a good cost advantage.
3、The surface of our galvanized sheet is smooth without any zinc slag and burt.The appearance showed silver white.
4、The thickness of zinc coating is under control and it can be adjust as customers wish.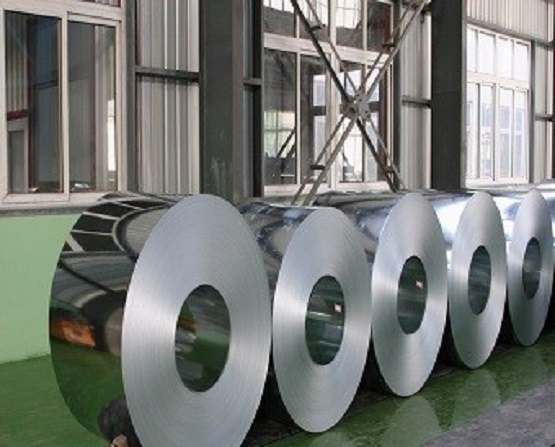 FAQ:
Q: May I have some galvanized steel coil samples before bulk order?
A: Yes, you can. We can arrange the shipment according to your requirements.
Q: Do you have quality control system?
A: Yes, we have ISO, BV, SGS certifications and our own quality control laboratory.
Q: How about the delivery?
A: By containers on ship or railway wagon ,and bulk ship . Safe and cost effective way of delivery .
Q: How do you keep long-term business and good relationship ?
A: 1. We think highly of every single customers of us and value the relationship, we take it not only as business partner, but also as true friends. Will keep the good services and put customers' benefit as high priority.
2.We keep supplying good quality products and competitive prices to ensure our customers' benefit.