Description
304 stainless steel angle bar Description:
The 304 stainless steel angle bar specifications are expressed in millimeters of side width × side width × side thickness. For example, "∠25×25×3" means that the width is an equilateral stainless steel angle of 25 mm with a side thickness of 3 mm. It can also be expressed by model number, the model number is the number of centimeters of the side width, such as ∠3#. The model does not indicate the size of the different side thicknesses in the same model. Therefore, the side width and thickness of the stainless steel angle bar are filled in the contract and other documents, and the model number is not used. The specification of hot-rolled equilateral stainless steel angle steel is 2#-20#.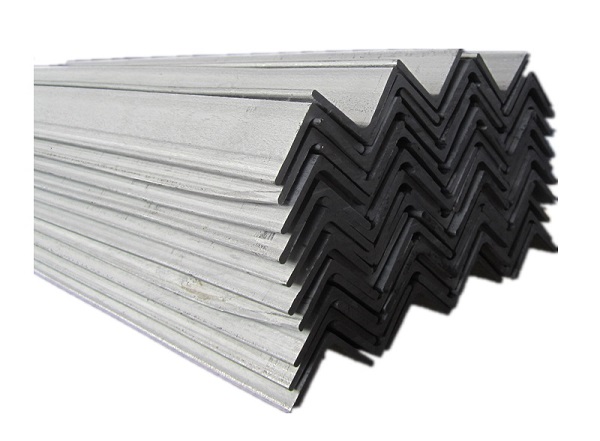 304 stainless steel angle bar can be composed of various force-bearing members according to the different needs of the structure, and can also be used as a connecting member between the members. Widely used in a variety of building structures and engineering structures, such as beams, bridges, transmission towers, lifting and transport machinery, ships, industrial furnaces, reaction towers, container racks and warehouse shelves.
304 stainless steel angle is a carbon steel structural steel for construction. It is a simple section of steel and is mainly used for the frame of metal components and workshops. Good weldability, plastic deformation properties and certain mechanical strength are required in use. The raw material billet for producing stainless steel angle steel is a low carbon square billet, and the finished stainless steel angle steel is delivered by hot rolling forming, normalizing or hot rolling.
| | |
| --- | --- |
| specification | 20-200mm |
| wall thickness | 2-24mm |
| length | as your requirements |
| brand name | SINO EAST |
| place of origin | Tianjin China |
| package | in bundle or as your requirement |
| cetification | ISO |
| standard | GB,ANSI,ASTM,BS |
| steel grade | Q195,Q235 |
| type | equal |
| supply ability | 1000Tons/month |
| application | constructution building. |
| payment terms | L/C T/T |
| port | Tianjin China |
Sino East 304 hot rolled stainless steel angle bar Advantages: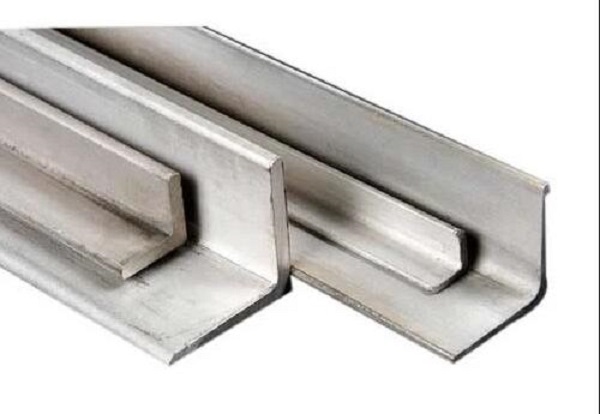 1、We have our own factory to produce our stainless steel angle products.
2、Hot-rolled steel has higher torsional stiffness than cold-rolled steel, so hot-rolled steel has better torsional properties than cold-rolled steel.
3、The cast structure of the ingot can be destroyed, the grain of the steel can be refined, and the defects of the microstructure can be eliminated, so that the steel structure is compacted and the mechanical properties are improved.