Description
Z275 Hot dip galvanized steel coil Description:
Galvanizing, also known as hot dip galvanizing,it is an effective metal corrosion protection method used primarily in metal structures in various industries. The rust-removed steel is immersed in a zinc solution melted at about 500 ° C to adhere the zinc layer to the surface of the steel member, thereby preventing corrosion.
1)Grade:SGCC DX51D,DC51D
2)Thickness:0.07—5mm
3)Width:350-1250mm
4)Zinc Coating:30-240g/m2
5)Technique:Zinc and Aluminum alloy Coating
6)Application:General use, construction industry, household appliance industry, automobile industry and industrial instruments.
7)Surface Treatments:Chromic acid,oiled, bright finish.
8)Spangle:Spangle Free/Min Spangle.
9)Coil Weight:4 tons or as per customer required
10)Coil ID:508mm
High quality z275 Hot dip galvanized steel coil Products: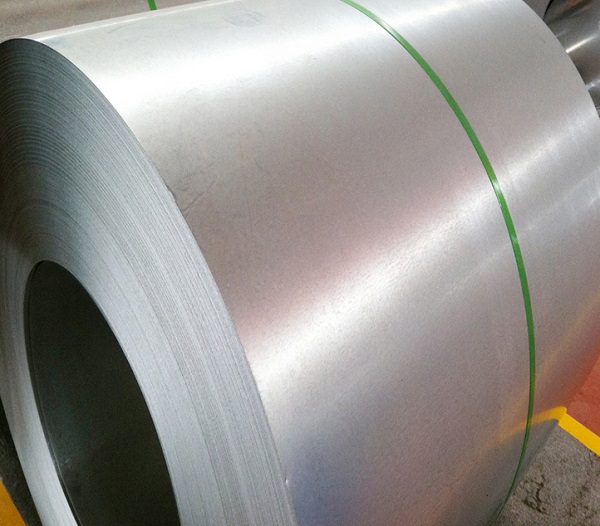 Package of  construction material z275 Hot dip galvanized steel coil: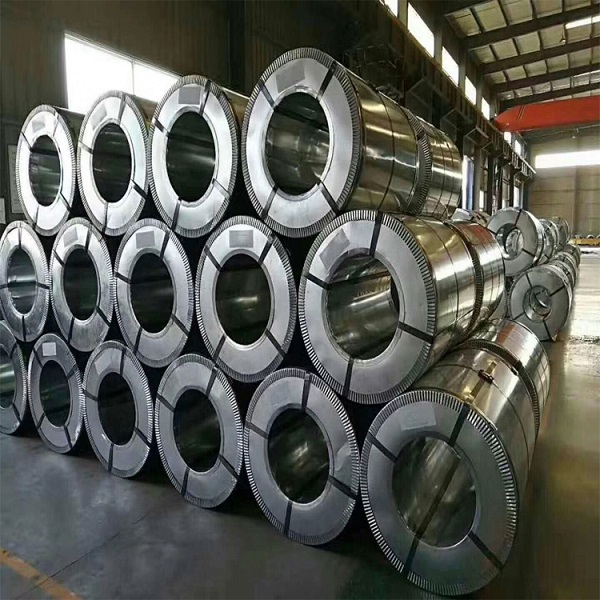 Advantages:
1、Comprehensive protection: every part of the plated parts can be coated with zinc, which is fully protected even in recesses, sharp corners and hidden places.
2、Save time and effort: The galvanizing process is faster than other coating methods and avoids the time required to apply on the job site after installation.
3、We have our own factory to produce our hot dip galvanized steel coil products.
4、We offer a full range of quality assurance services.
Someone who has inquiry please feel free to contact us by send a message.