Description
DN20 carbon alloy seamless pipe Description:
Carbon steel seamless steel pipe is a kind of long steel. Steel pipes have a hollow cross section and are used in large quantities as pipes for transporting fluids, such as pipes for transporting petroleum, natural gas, natural gas, water and certain solid materials. Compared with solid steel such as round steel, steel pipes have the same bending and torsional strength and are light in weight. It is an economical steel that is widely used in the manufacture of structural and mechanical parts such as oil drill pipes, automotive driveshafts, bicycle frames and steel scaffolding for construction.
| | |
| --- | --- |
| Certificates | API, ISO |
| Process Method | Cold Drawn,cold rolled,Hot rolled,ERW,ERW,EFW |
| Face finished | Galvanized,Manual polished,mechanical polished,black paint on the face |
| Usage Range | structral pipe,oil or gas transportation,oil or gas transportation,line pipe. |
| packing | PP,PE,Bundle,caps both ends,according to customer requirement |
Carbon alloy seamless pipe Production standard:
ASME SA53;SA106;SA178;SA179;SA192;A209;SA210;SA213;A250;SA268
ASTM A333/A334;A335;A258;A376;A524;A556;A513;A376;A519;A691;A790
ASTM-A213-T11-19*2-18t;51*6-8t;73*10-7t;SA335-P11-168*22-5t;219*10-17t;325*12-17t;406*22- 6t
ASTM-A335-P22-45*4-9t;51*9-4t;73*14-17t 114*13-5t 273*12-5t 60*11-10t A213-T22 51*3-4t;60*11-6t
ASTM-A213-T5/335P5-19*2-10t 27*4-5t 34*5-5t 48*7-7t 89*7-18t;152*8-35t;A335-P9 102*8-3t 168*11-8t
ASTM-A213-T91-38*3-5t 51*6-9t 51*8-6t 60*4-16t 54*8-6t 34*9-3t 38*6-3t A213-T23 51*8- 8t
ASTM-A333-GR6 -27*4-4t;34*5-3t;60*4-3t;89*5-16t 114*6-45t 168*7-6t;168*11-6t;219-6.5-12t;
China DN20 carbon alloy seamless pipe Products: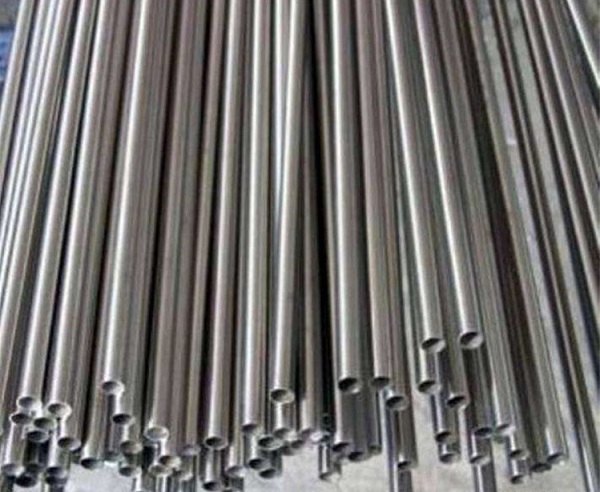 Sino East DN20 carbon alloy seamless pipe Advantages:
Our goal is to satisfy all our customers by providing gold support, excellent value and high quality for Dn20 galvanized steel pipe, seamless carbon steel pipe supplier, structural pipe, Api 5l X70 steel pipe seamless pipe. We are willing to cooperate with customers at home and abroad to create a better future.
1、We have our own factory to produce our DN20 carbon alloy seamless pipes.
2、We have a number of excellent line service team.
3、Compared with solid steel such as round steel, the steel pipe has a lighter weight when it has the same bending and torsional strength, and is an economical section steel.
FAQ:
Q: May I have some DN20 carbon alloy seamless pipe samples before bulk order?
A: Yes, you can. We can arrange the shipment according to your requirements.
Q: Do you have quality control?
A: Sure. We have the most advanced testing equipment for very strict quality control.
Q:How about the delivery?
A: By containers on ship or railway wagon ,and bulk ship . Safe and cost effective way of delivery .