Description
AISI 2B finish 201 304 316L 309S 430 stainless steel coil Description:
Stainless steel coil: There are two forms of cold-rolled coil and hot-rolled coil. The surface has bright surface, matte surface and matt surface. There are 2B coil, BA coil. In addition, other light colors can be plated according to customers' requirements. The main specifications are: 1m*1m 1m*2m 1.22m*2.44m 1.5m*3m 1.5m*6m. If the customer demand is large, we can cut it according to the customer's size. It can also be used as a drawing board, skid plate, Plating plate.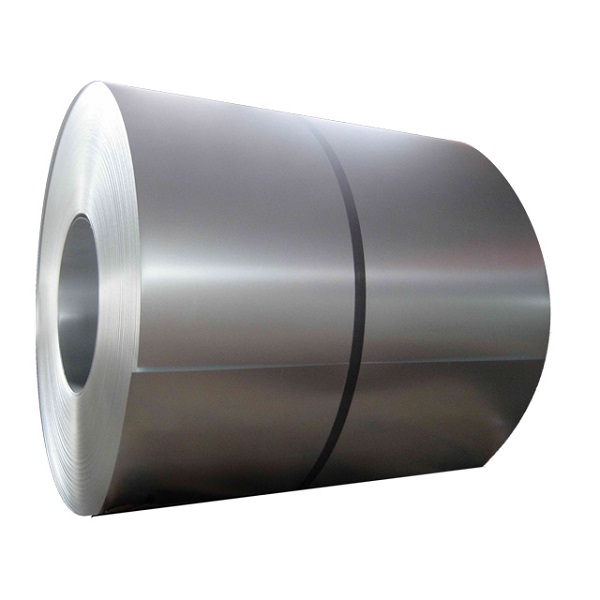 In order to ensure that the mechanical properties such as yield strength, tensile strength, elongation and hardness of all kinds of stainless steel coils meet the requirements, the stainless steel coils must be subjected to annealing, solution treatment, aging treatment and other heat treatment before delivery. The corrosion resistance of the stainless steel coil is mainly determined by its alloy composition (chromium, nickel, titanium, silicon, aluminum, etc.) and the internal structure of the stainless steel coil, and the main function is chromium. Chromium has high chemical stability and can form a passivation film on the steel surface to isolate the metal from the outside, protect the steel plate from oxidation, and increase the corrosion resistance of the steel plate. When the passivation film is broken, the corrosion resistance is lowered.
AISI 2B finish 201 304 316L 309S 430 stainless steel coil Advantages:
1、We have our own factory to produce our AISI 2B finish 201 304 316L 309S 430 stainless steel coil products.
2、We have a number of excellent line service team.
3、The stainless steel coil product makes up for the iron rust and the shortcoming of painting maintenance every other year. It is also suitable for some coastal areas with high corrosion and extreme environment, and its service life can reach 10 years. Easy installation and seamless connection process, good safety, reasonable design, combined installation, simple and quick construction. Variety of products, variety of shapes: products can be processed and designed according to user samples.
FAQ:
Q: May I have some AISI 2B finish 201 304 316L 309S 430 stainless steel coil samples before bulk order?
A: Yes, you can. We can arrange the shipment according to your requirements.
Q: Do you have quality control?
A: Sure. We have the most advanced testing equipment for very strict quality control.
Q:What about the lead time for mass production?
A:Honestly, it depends on the order quantity and the season you place the order.