Description
| | |
| --- | --- |
| Product Name: | Q235 20x20mm greenhouse galvanized welded square steel pipes |
| Grade Group: | A53-A369 |
| Thickness: | 1.8 – 15 mm |
| Outer Diameter: | 186 mm |
| Application: | Structure Pipe |
| Surface finish: | Black, Painting, Plastic Cover |
| Section Shape | Rectangular |
| Surface Treatment: | Plastic Coated, Painting |
| Surface finish: | Black, Painting, Plastic Cover |
| Material Grade: | SS400, Q235B, A36, ST37, A53, Q345B, Grade 50, St52 and so on. |
The galvanized welded pipe is re-galvanized on the basis of the welded steel pipe (that is, the zinc is melted in the zinc pot, and then the steel pipe is immersed in the liquid zinc for a certain period of time, and then cooled and dried). The inner and outer walls of the steel pipe are simultaneously provided with a zinc layer. Adhesion. Galvanized pipes are generally used for the transport of low pressure fluids (ie water, liquid gas).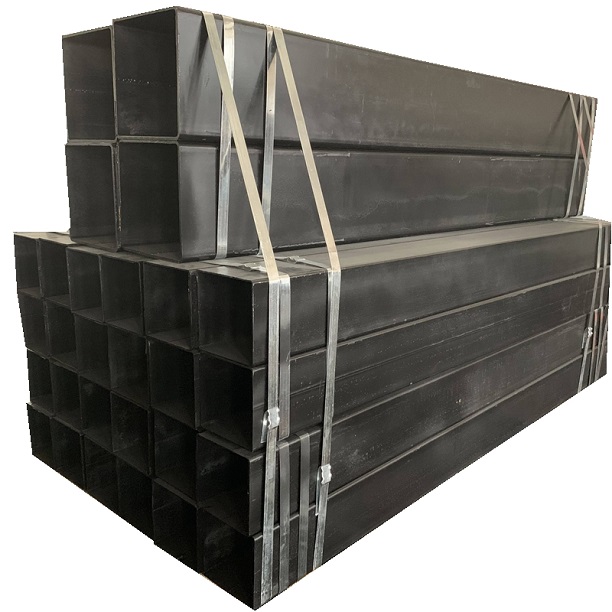 We have stock steel tubes and rectangular steel tubes, and we can also use round seamless steel tubes to process seamless square tubes and rectangular steel tubes.
Painting: We can apply the steel tube/tube to the desired color.
Plastic cover: can be painted as needed.
Cutting: Cut the original steel pipe/tube into smaller length pipes.