Description
Hot dip galvanized steel sheet Product Description:
The hot dip galvanized steel sheet is produced by a hot-dip galvanizing process using a hot-rolled steel strip or a cold-rolled steel strip as a substrate to prevent corrosion and rust on the surface of the thin steel sheet and the steel strip. Hot-forged zinc sheets are supplied by cross-cutting in rectangular plates; hot-rolled potassium rolls are supplied in rolls. Due to the different substrates used, hot-dip galvanized steel sheets can be divided into hot-rolled forged potassium coils and cold-rolled hot-dip potassium-coated coils, which are mainly used in construction, home appliances, automobiles, containers, transportation and home industries, especially Steel structure construction, automobile manufacturing, steel plate manufacturing and other industries.
1. Commodity: spiral steel pipe for piling
2. Specification: Executive Standard: ASTM A 252, ASTM A53, EN10217, SY/T5037, Sy/T 5040, IS1978
3. Material: Gr1, Gr 2, Gr3, GrA, GrB, GrC, S235JR, S235, ST37, ST52
4. Outer Diameter: 219mm-4064mm
Wall Thickness: 3.2mm-30mm
5. Surface treatment: Painting, oil coating, Anti-corrosion & Insulation.
6. Ends: Pipe cap, Beveled edges or plain end, the protection of pipe end, anyway according to customers' requirement.
7. Package: Bulk cargo, pipe cap, steel strips bundled
8. Delivery time: According to the quantity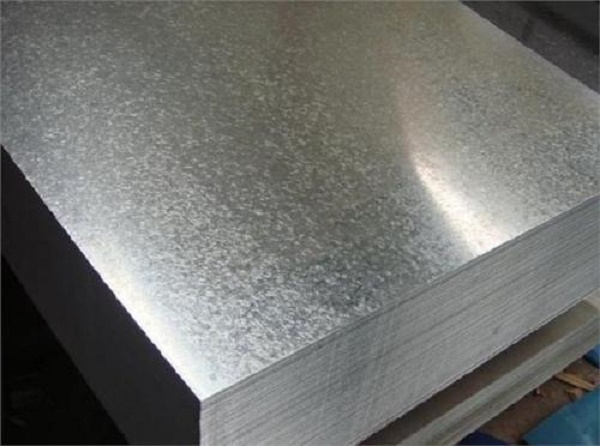 High quality and low price hot dip galvanized steel sheet manufacturer in China