Description
Hot-dip galvanizing is the reaction of a molten metal with an iron matrix to produce an alloy layer, thereby combining the substrate and the plating. Hot-dip galvanizing is the first step of pickling steel parts in order to remove iron oxide on the surface of steel parts. After pickling, it is cleaned by ammonium chloride or zinc chloride aqueous solution or mixed solution of ammonium chloride and zinc chloride. And then sent to the hot dip plating tank. Hot-dip galvanizing has the advantages of uniform plating, strong adhesion and long service life.
The principle of hot dipped galvanizing, in simple terms, is to clean the cleaned iron pieces by dampening the zinc bath through the wetting action of the plating aid to react the steel with the molten zinc to form an alloyed Membrane. Good hot-dip galvanizing operations should be carried out under the strict control of each process. If the operation of the previous process is not good, it will cause a chain reaction of the subsequent process, and a large increase in operating costs or cause poor hot dip galvanized products. If the pretreatment is poor, the molten zinc cannot completely react with the steel normally, forming the most perfect galvanized coating structure. If the post-treatment is poor, the appearance of the galvanized coating is destroyed, and the value of the product is lowered.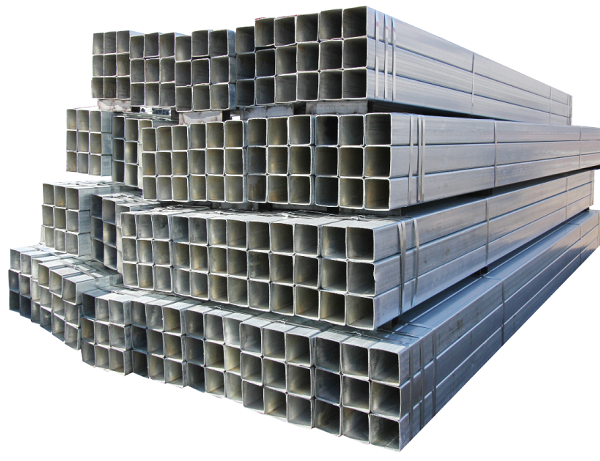 Standard: GB/T6728:2002 , ASTM A500 , JIS G3466 , EN10210 ,EN10219, ASTM A500 Gr. A.B.C.
Steel Grade: Q195-Q235 , Q345 , S235, S355, S235JR, S355JR.STK400/500 .
Packing: Hexagonal bundles of max. 3,000kg with several steel strips, Two tags on each bundle, Wrapped in waterproof paper
Test: Chemical Component Analysis, Mechanical Properties (Ultimate tensile strength, Yield strength, Elongation), Technical Properties (Flattening Test, Bending Test, Blow Test, Impact Test), Exterior Size Inspection, Hydrostatic Test, X-ray Test.
| | |
| --- | --- |
| SIZE | Hot rolled:W.T: 1.0-25mm Cold rolled:W.T:0.6-1.5mm |
| Producing technique | Hot-rolled, cold-rolled |
| Length | 6-12m , according to customers' requirements |
| Other Surface Treatment | painted letter, embossed |
| Standard | ASTM A 53 / BS 1387-1985/ASTM A500/EN10219/EN10305 |
| Material | Q195/Q215/Q235/Q345,GR A, GR B, S235JR |
| Packing | In bundles or according to customers' requirements |
| Usage | For construction , structure,furniture, guardrail,fencing |
| Place of Origin | China |
| Productivity | 30000/Month |
The Packaging & Shipping of hot dip galvanized square steel pipes: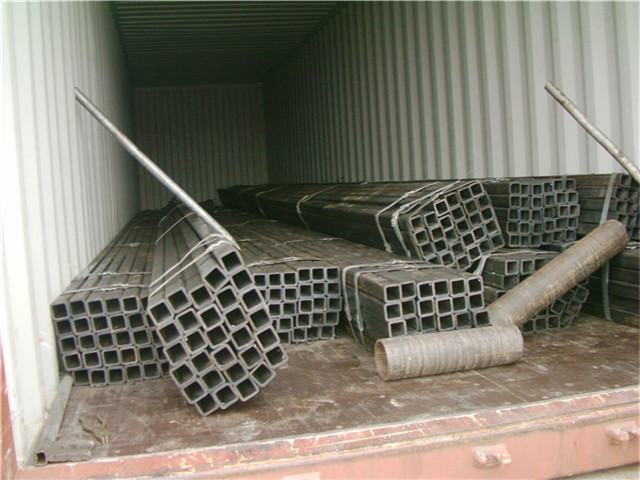 Hot dip galvanized square steel pipe production Line: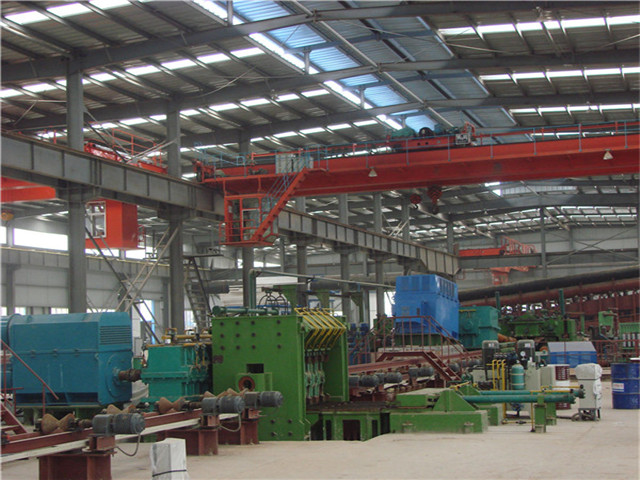 If you have any question about hot dip galvanized square steel pipe, pls feel free to contact me at anytime. I will do my best to help you.