Description
AR500 steel sheets–can be applied in various industries
Why choose AR500 steel sheets? Their hardness and abrasion resistance make them perfect for high-impact applications. They can withstand repeated hits without deforming, making them ideal for target practice. The versatility and reliability of AR500 steel sheets set them apart from standard steel.
When it comes to ruggedness, AR500 steel 4×8 sheets stand out. Their versatile applications, and why they're highly sought after. Where to Find AR500 Steel 4×8 Sheets for Sale? Sino East steel pipe factory can provide high-quality productions for you!
Applications of AR500 Steel Sheets
Shooting Targets: AR500 steel sheets are popular for shooting targets in shooting ranges and training facilities. Their hardness allows them to withstand repeated impacts from bullets without deforming, making them ideal for target practice. The audible "ping" sound when a bullet hits AR500 steel is a popular feature for shooters.
Armor Plating: AR500 steel is utilized in the manufacturing of armored vehicles, military vehicles, and personal body armor. Its high level of hardness and ballistic resistance protects against small arms fire, shrapnel, and other ballistic threats.
Construction Equipment: These steel can applicate in the construction industry, particularly in heavy machinery and equipment exposed to abrasive materials and wear. It can applicate to components like buckets, blades, and cutting edges on equipment such as bulldozers, excavators, and loaders.
Mining Equipment: Mining machinery often incorporates AR500 steel in wear-resistant components. It can withstand the abrasive forces encountered in mining operations, extending the lifespan of critical equipment parts.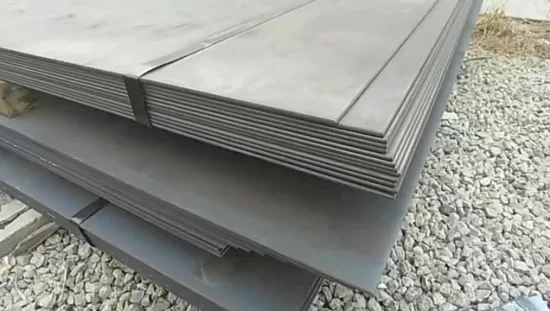 Advantage of AR500 steel sheets
Exceptional Hardness: AR500 steel is popular for its high level of hardness, which makes it resistant to abrasion, wear, and deformation. This hardness allows it to withstand repeated impacts and maintain its structural integrity.
Reduced Downtime: In industrial and heavy machinery applications, AR500 steel components can help reduce downtime by minimizing the need for frequent replacements and repairs due to wear and tear.
Cost-Effective: While AR500 steel may have a higher upfront cost compared to standard steel, its longer lifespan and reduced maintenance requirements often result in cost savings over time.
Audible Feedback: In shooting range applications, AR500 steel's unique property of producing a distinct "ping" sound when struck by bullets provides immediate feedback to shooters, enhancing the shooting experience.
Safety: In ballistic and security applications, AR500 steel provides a high level of safety by offering protection against projectiles and forced entry attempts. It is popular to create secure barriers and protective structures.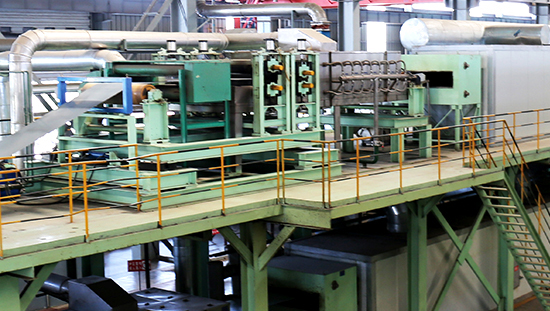 Our Brand Strength
Through the ups and downs of many years. Sino East Steel has established its strong position in the steel industry in China, meanwhile. The company also has loyal customers from home and abroad. Sino East Steel always adheres to the management idea of "Customer Service, Forge Ahead", and persists in the principle of "Customer first" to provide excellent service to every buyer home and abroad.
Sino East Steel confidently ensures products' quality because our senior QA and QC team is in every key link of inspection such as pre-production, in-production, and after-production. Professional sales representatives and the team will offer overseas buyers satisfied service during pre-sales, sales, and after-sales.